Warm Box Systems & Shell Resins
Warm Box Systems & Shell Resins
Foundries interested in increased productivity appreciate the diversity of performance capabilities offered by HAI's Warm Box and Shell Resins.
HAI's leading Warm Box Resin, Envirotherm, is designed for use in a broad variety of casting applications. It is a high-tensile strength resin that provides improved core quality, reduced cycle times, and lower cure temperatures.
HAI produces the most complete line of liquid and solid phenolic shell resins in the foundry industry, including our leading Shell Resin, Plastiflake.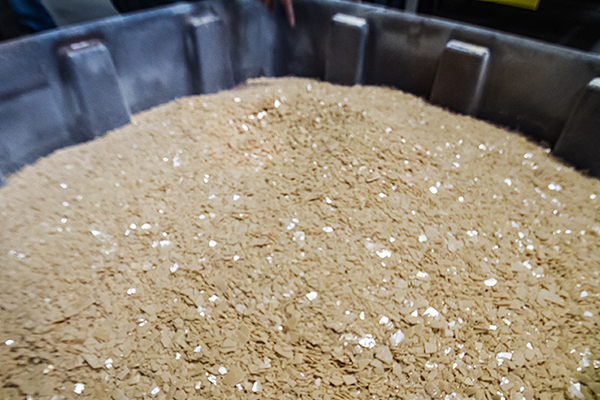 Acid Cure Systems
HA-International has the industry's most comprehensive lineup of Furan No Bake (FNB) and Phenolic No Bake (PNB) Acid Cure No Bake resin systems. Enviroset, Super Set, and Airkure resins provide a diverse selection of products for various metal and casting types. With nearly every combination of furfuryl alcohol, water, urea, and plasticizer chemistry HAI can accommodate any casting application.
Technical Assistance
HAI can help you optimize your operation, improve your performance, and help you choose components to meet all your core-making needs. HAI will help you choose the right Part 1 to Part 2 ratios for your operation. Contact us today and let one of our experienced employees help you find the best binder to achieve your goals.


---