Our EcoMission
HA-International supports sustainability by minimizing the foundry environmental impact of our products while continually improving their performance and value.
Classification
Minimizing our impact on the environment is part of HAI's EcoMission. Our goal is to minimize foundry environmental impact throughout our product's life cycles, with an ongoing commitment to continuous improvement. View our video.
To be recognized as an EcoMission classification, each of our products must meet at least three out of five environmental criteria:
Utilizes water or renewable components
Utilizes recycled components
Low Volatile Organic Compound (VOC)
Low Hazardous Air Pollutant (HAP)
Low Odor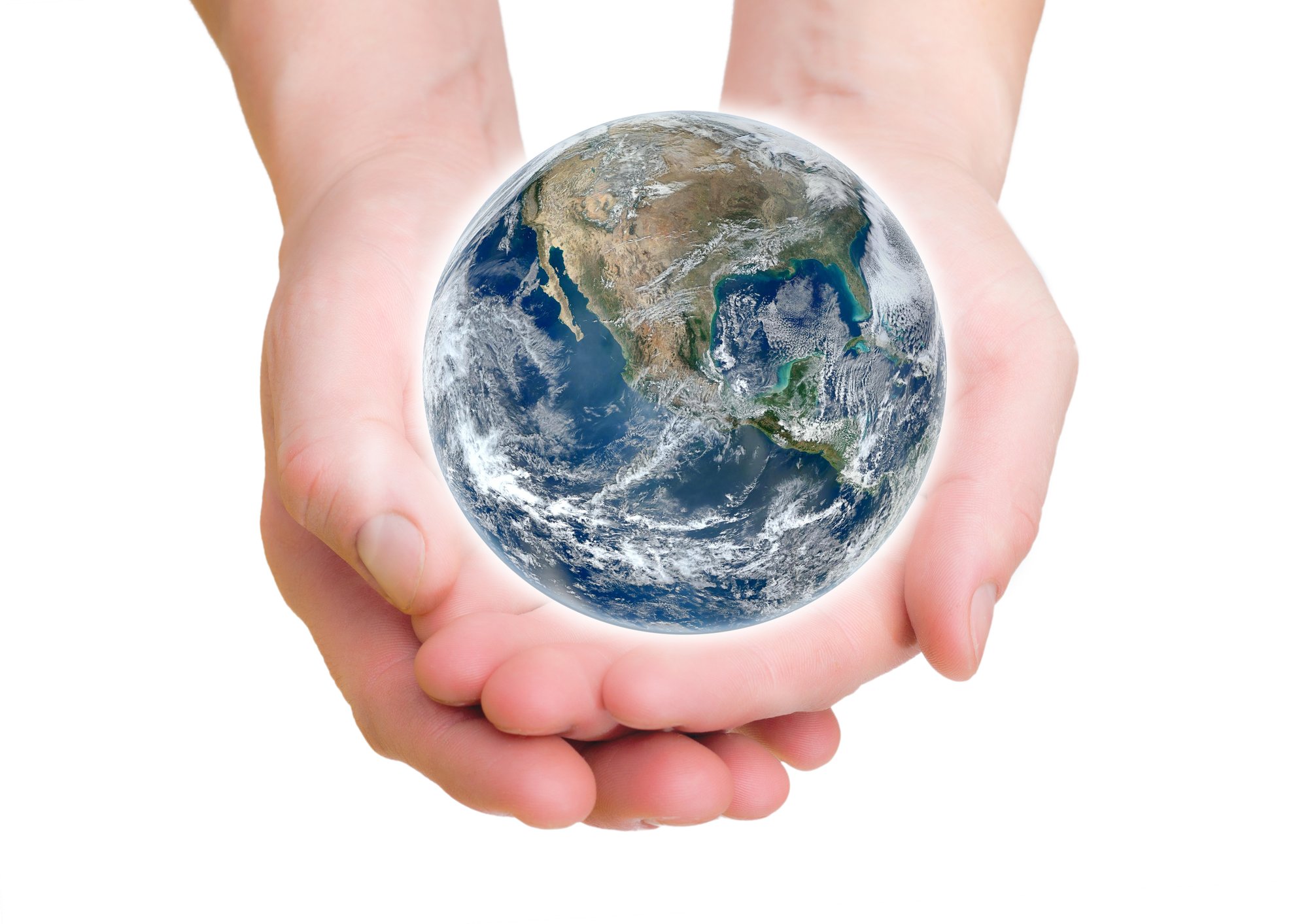 Programs
HA-International's Amine Reclamation Program (HARP) is HAI's newest EcoMission program designed as an ecologically responsible option for the disposal of scrubber solutions created in Phenolic Urethane Cold Box (PUCB) processing.
Our HARP program delivers sustainability through recovering amines as well as providing performance and value to our customers.